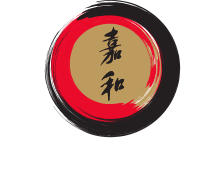 Jia He Grand Chinese Restaurant embodies the epitome of Chinese dining experience, creating each dish with 'harmony' in mind and striving to serve a well-balanced gastronomic experience with menus that will bring about excitement to style, in Chinese
culinary dining.
Bringing the Jia He philosophy to life is our team of founders who are food and beverage veterans hailing from different strengths, and a dedicated team of culinary experts and service staff. Together, we invite you to take delight in the Jia He experience - one that is marked by culinary mastery and artistry, and exemplary service that both families and business associates
will enjoy.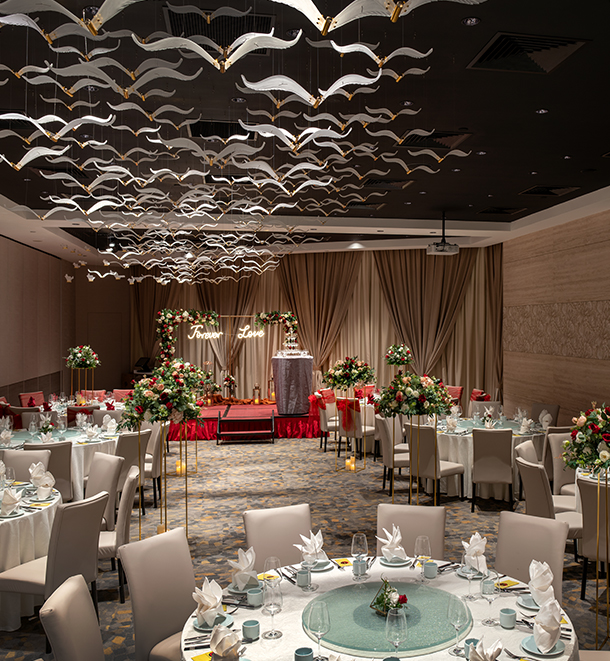 In-House Banquet, Private Chef &
Off-Site Catering
Decorated in sophisticated modern classic hues, the inviting space of Jia He Grand imbues a stylish ambience. Boasting a capacity for 230 persons and a seating capacity for 22 tables of 10 persons, as well as 5 private dining rooms customisable for varied configurations, Jia He Grand caters to a multitude of events from wedding celebrations to family celebrations, corporate events, meetings and top-notch
business events.
With Jia He's catering services, you can expect us to extend the same Jia He dining experience offered at our restaurant to wherever your event may be. Whether it's a drop-off catering buffet or an on-site cooking service with a customised menu design by our private chef, Jia He looks forward to presenting our creations to right
where you are.
Delivery & Takeaway
daily cut off time for same day collection/delivery
- lunch: 9:00am - dinner: 3:30pm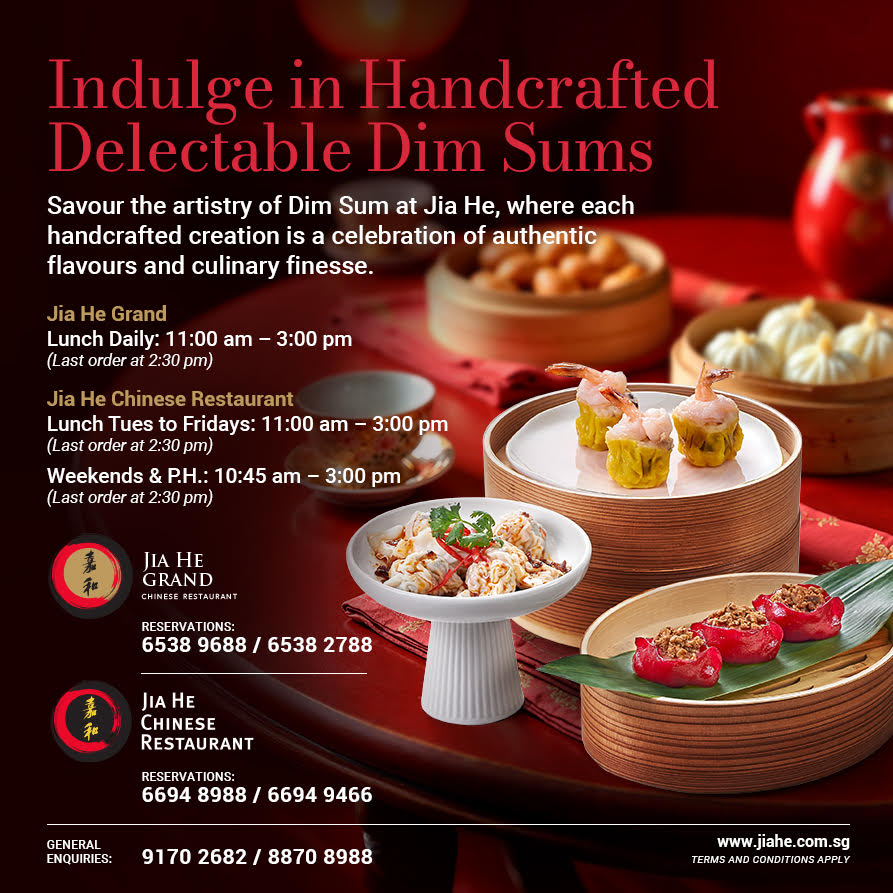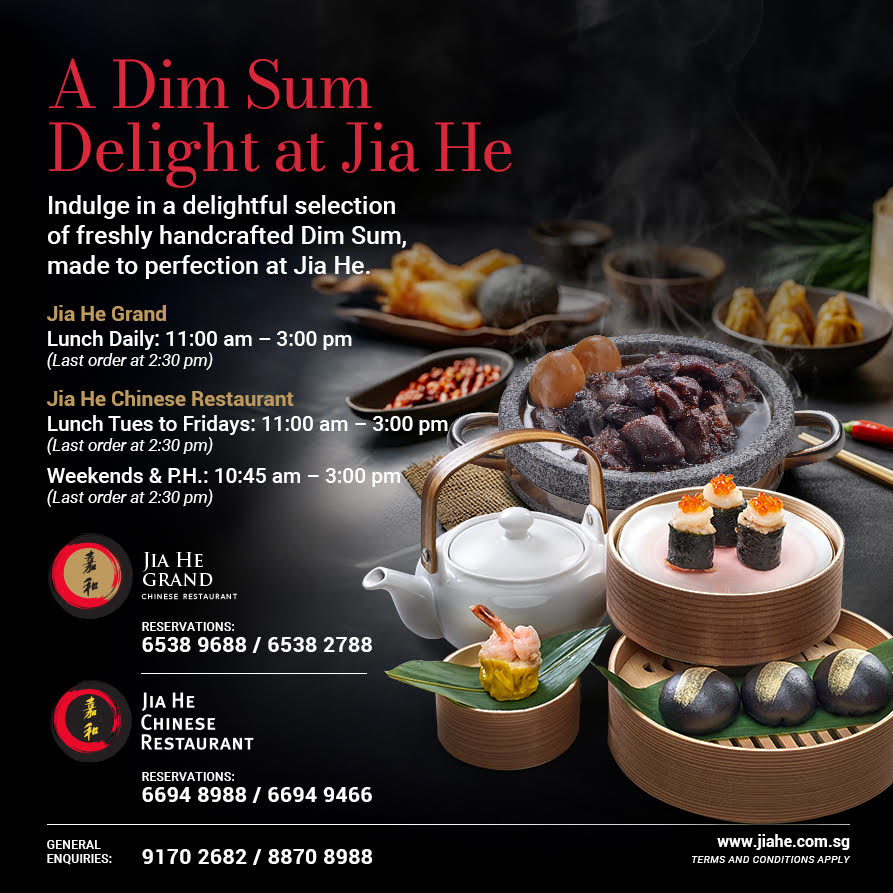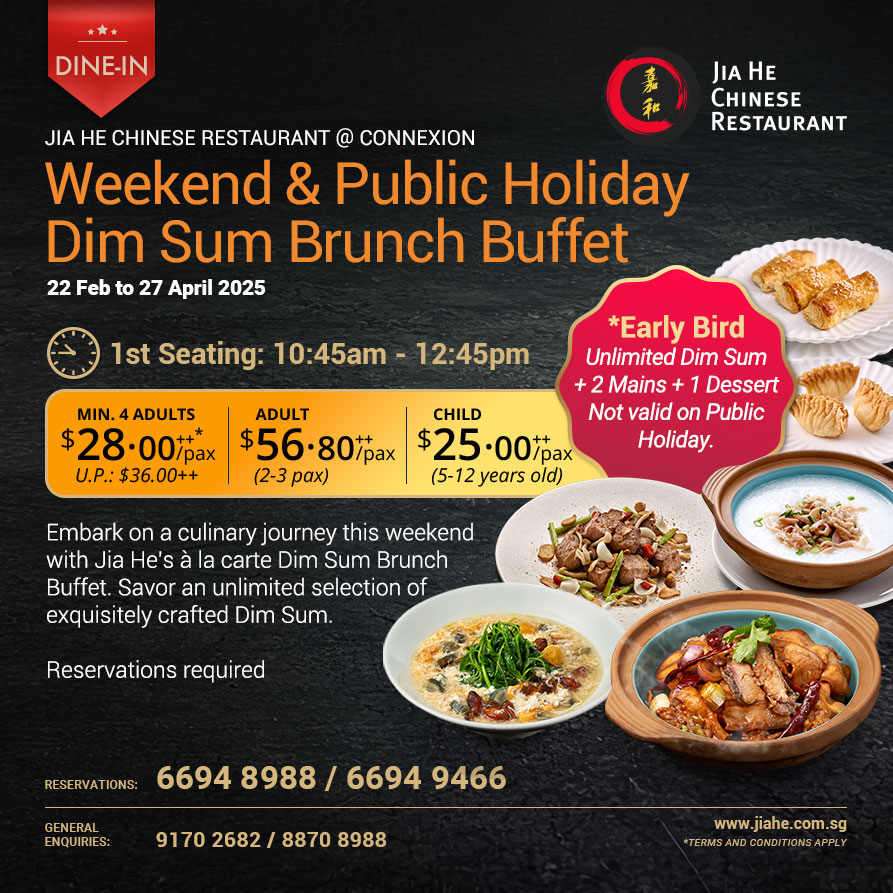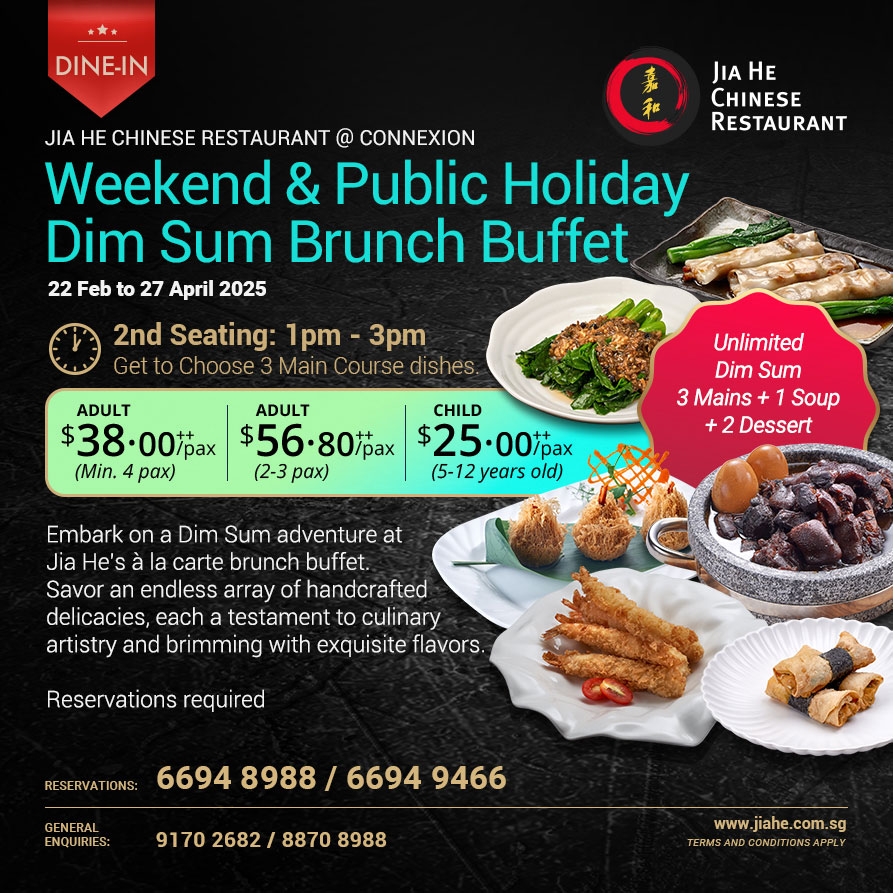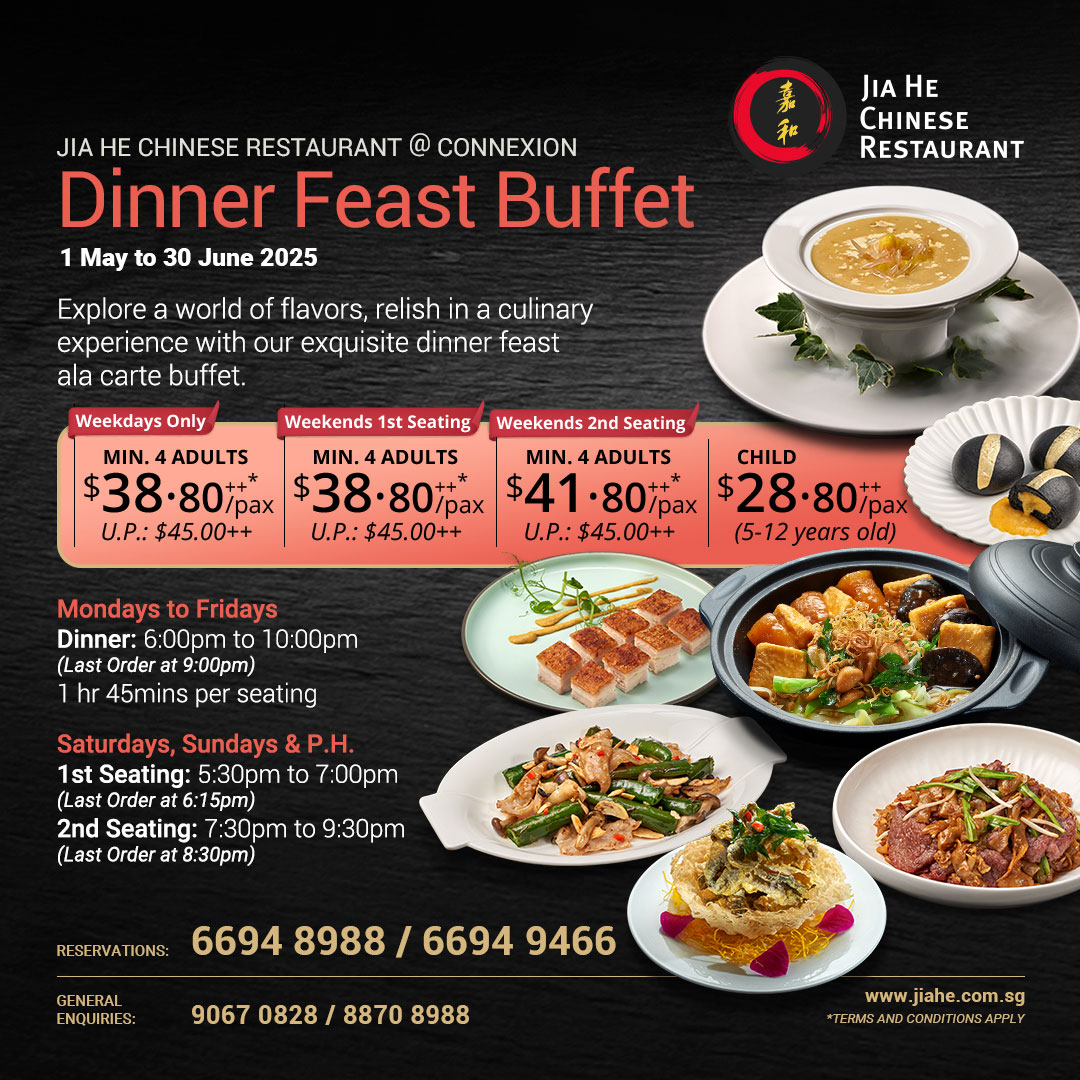 Join our mailing list
Get the latest
news & alerts
Thank you!
You have registered in our mailing
list successfully.
Thank you!
You already registered in our mailing
list at past.
Contact Us
Thank you! You have submitted your enquiry to us. We will get back to you
within 24 hours.
Daily Operating Hours
Weekdays
Lunch:
11:00am to 2:30pm
(Last order at 2:00pm)
Dinner:
6:00pm to 10:00pm
(Last order at 9:00pm)
Weekends & PH
Lunch:
11:00am to 2:30pm
(Last order at 2:00pm)
Dinner:
6:00pm to 10:00pm
(Last order at 9:00pm)
Email
Drive:
Access via One
Farrer Hotel
Drop off via Race
Course Road
Public Transport:
Access via Farrer
Park Station
(Exit C)